Le site est actuellement non disponible car son gestionnaire se trouve actuellement a la Convention Galacon 2017 à Ludwigsburg en Allemagne.
Le site rouvrira le Jeudi 3 Aout, lors de son retour.
Veuillez nous excusez pour l'attente.
The website is currently not available because his administrator is currently at 2017 galacon convention in Ludwigsburg Germany.
The website will be reopened on Thursday 3 August , when he will be back.
Sorry for the long wait.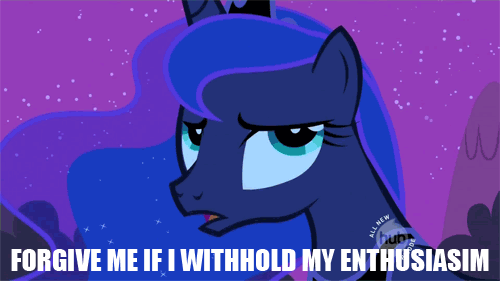 Pour toute question particulière, adressez un email a l'adresse cardgamecrusaders@gmail.com .
If you have any questions, please send an email to cardgamecrusaders@gmail.com .